With thanks to our Sponsors:
Platinum Sponsors:
Gold Sponsors: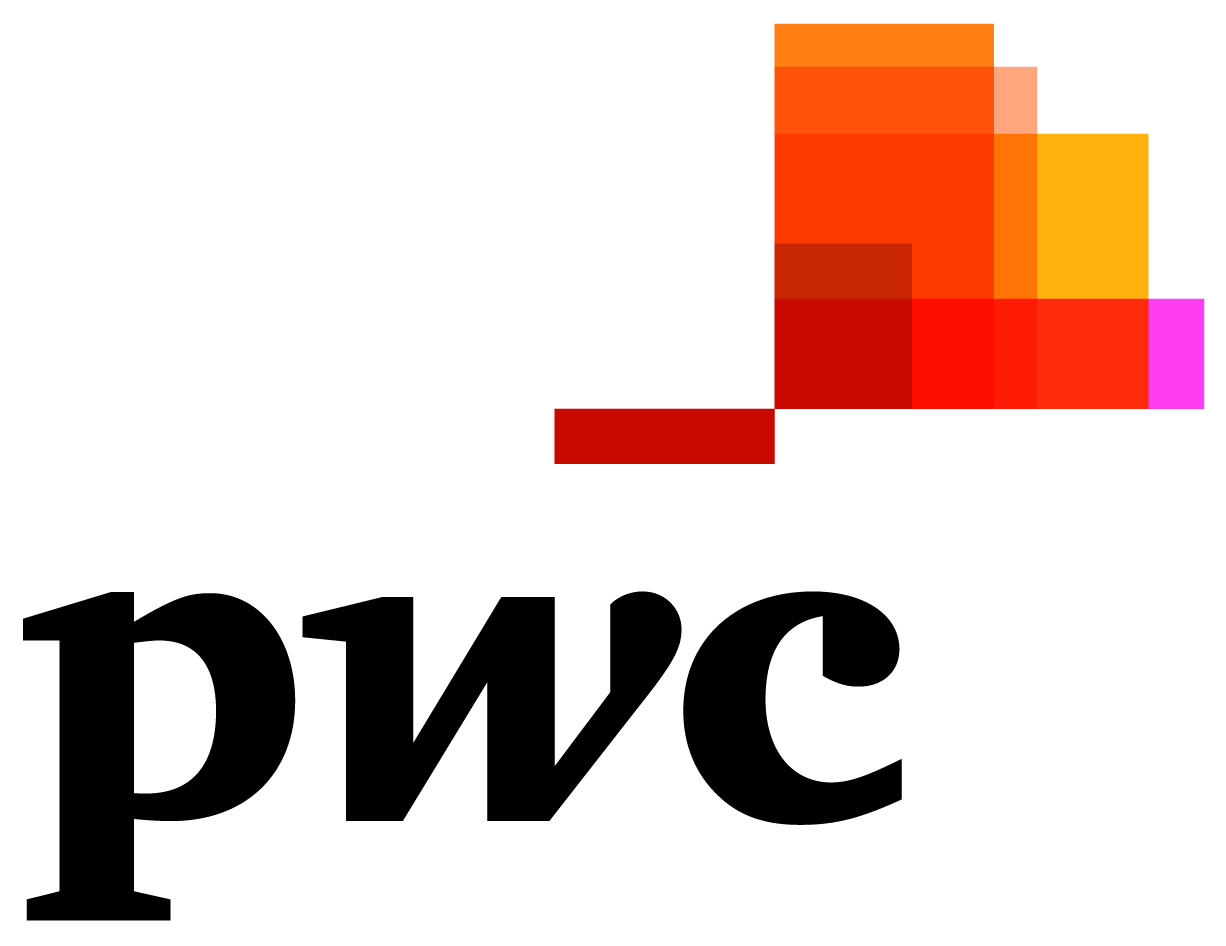 Media Partner:

Event Booking Partner:

Breaking news >> Sarah Mansfield, VP Global Media, Unilever to headline IAB Mobile Connect. Sarah is responsible for Global Media Operations with a total media spend of 1 billion euro's.
Agenda for IAB Mobile Connect 2015
8.30-9.00 REGISTRATION
9.00-9.25 WELCOME & INTRODUCTION: LAUNCH OF IAB PWC ONLINE ADSPEND STUDY FOR H1 2015 & IAB IRELAND MOBILE AUDIT – AUTO AND RETAIL Suzanne McElligott, CEO, IAB Ireland
9.25-9.45 THE IMPORTANCE OF MOBILE MOMENTS Rik Moore, Head of Creative Strategy, Havas Media UK and Ireland
9.45-10.05 MOBILE AND THE IRISH DIGITAL LANDSCAPE IN 2015 Stuart Wilkinson, Head of Industry Relations EMEA, comScore
10.05-10.25 5 REASONS YOU CAN'T AFFORD TO IGNORE MOBILE Jessica Hickey, Chair IAB Ireland's Mobile Council and COO, Entertainment Media Network
10.25–10.35 NATIVE & MOBILE – LAUNCH OF IAB NATIVE COUNCIL GUIDE TO NATIVE Adrian Acosta, Chair IAB Ireland's Native Council and CEO, Journal Media Ltd.
10.35-10.55 Q&A
10.55-11.20 Tea /Coffee Break
11.20-11.35 I HAVE AN APP, NOW WHAT? Tommy Kearns, CEO, Xtremepush
11.35-11.50 REACHING THE ELUSIVE YOUTH MARKET Claire Hyland, Director of Insights, Youth Lab, Thinkhouse
11.50- 12.10 MOBILE RETARGETING Brian Brady, Head of Account Management EMEA, Adroll
12.10-12.30 MOBILE AT THE CENTRE OF UNILEVER MARKETING Sarah Mansfield, VP Global Media, Unilever
12.30-12.50 Q&A
12.50 CONFERENCE CLOSE – Lunch to go – sponsored by DMG Media Ireland

IAB Mobile Connect 2015 – "Mobilising your Marketing Mix"
Consumers are becoming Mobile First – but is your brand? Your brand's mobile strategy needs to be a central pillar of your marketing mix.
Smartphones top the poll of devices people feel they can't live without for a week – (followed by TV) so there's not doubt that a Mobile strategy is mandatory for brands looking to reach and engage with their consumers. eHSS Sept 2014. We know from our own research with Red C from last October (IAB Ireland / Red C Effectiveness of Mobile Advertising A Case Study Oct 2014) how 'mobile first' consumers are becoming:
53% use their smartphone for going online more than for calls or texts with 52% reaching for their smartphone first when they want to go online.

More than 1 in 3 minutes spent online are on mobiles – time spent online via mobiles is increasing whilst time spent online on laptops / pcs is decreasing.

Mobile time is split between Surfing (56%) and Apps (44%)

95% dual screen, 93% research products / services on their mobiles and 80% shop online on mobiles

Video On Demand viewing is also increasing on Smartphones – 49% of VOD viewers use their smartphones to watch VOD content, second only to laptops.

IAB Ireland Nielsen The Power of VOD 2 May 2015
Join us at IAB Mobile Connect – our expert speakers will cover topics including, Understanding the mobile consumer, How to be creative on mobile, Brand Case studies, How mobile ready are the retail and auto sectors, Connecting consumers with content across device & Using data to reach consumers – including real time advertising, location based targeting etc.
If you're working in Marketing or Advertising, this is a must-attend morning conference – you'll come away with practical and inspirational ideas for how your organisation or clients can embrace the Mobile Opportunity!
Note: Agenda is subject to change.
Book Now:
Speaker Biogs:
Sarah Mansfield, VP Global Media, Unilever
Sarah started at Unilever in June 2012. She is responsible for the European, LATIN American Media Function and Global Media Operations, a total media spend of circa 1 billion euros.
Through media thought leadership, innovation and creativity, she supports local markets in building best in class media plans, leveraging media partnerships and developing operational capabilities.
Previously Sarah led Marketing Services for Unilever's UK & Ireland business covering media and communications planning and implementation, digital best practice and brand PR.
Prior to this Sarah held various roles at Barclays Bank PLC, the most recent as Global Head of Communications and Media at Barclaycard and previously as Innovation Marketing Director responsible for launching new propositions such as contactless payments and mobile payments to the UK.
Sarah has extensive media, communications and digital marketing experience across a number of industry sectors having also worked at various integrated agencies in account management and planning roles.
Sarah studied in the UK and has a BA (Hons) in Business Studies and Marketing. In her spare time she enjoys running as well as music, playing the violin in a local orchestra.
Adrian Acosta, CEO, Journal Media
Adrian is CEO at Journal Media,(publishers of TheJournal.ie, TheScore.ie and DailyEdge.ie) having previously held the role of COO. Previous experience includes Director role at Dreambox (Outdoor Interactive Ltd),
Director of Mammoth Events and acting Programme Director for St Patrick's Festival.
Adrian is chair of IAB Ireland's Native Council.
CLAIRE HYLAND, DIRECTOR OF INSIGHTS, THE YOUTH LAB, THINKHOUSE
Claire heads up The Youth Lab, Thinkhouse's trends and insights division that helps brands better connect with the youth audience, today and tomorrow. Together with her team, she spends her days investigating youth culture to unearth
game-changing insights that help brands such as Heineken, Desporados, Coca-Cola, Sure, Lynx, Coca-Cola, Ben & Jerry's, Movember and Topdeck future-proof.
Claire has over 13 years experience of working with global brands in creative and trend specialist agencies in London, New York and Dublin. She has also lectured extensively for The Digital Marketing Institute, DIT and Smurfit Business School. At the heart of all her work is understanding human behaviour to predict the 'what next?'.
Brian Brady, Head of EMEA Account Management, AdRoll
Brian Brady is Head of EMEA Account Management at AdRoll.Prior to AdRoll, Brian was at Google for over 5 years prior to where he worked in a variety of account management and leadership roles across display, mobile and
agency. Brian has a Bachelor's Degree in Law (BCL) from University College Cork and a Masters In Management from the Smurfit Graduate Business School, University College Dublin.
Jessica Hickey, Chief Operating Officer, Entertainment Media Networks
Jessica has worked in the ad industry for over 15 years across outdoor, print and digital. Jessica is a fluent Italian speaker and a Business and Marketing graduate. She has been Commercial Director of Entertainment Media Networks for the
past two years. Jessica is also Chair of IAB Ireland's Mobile Council.
Rik Moore, Head of Creative Strategy, Havas Media UK and Ireland
Full time ideas generator and part time stand up comedian, Rik has been with Havas Media for two years and was made Head of Creative Strategy in September 2014. He has worked for various agencies throughout his 14 year's in media
including PHD, ZenithOptimedia, Engine and WCRS, where he developed communication strategy for clients such as Adidas, BBC Worldwide, BBC Youth & Radio, Toyota, L'Oreal Garnier, Jammie Dodgers, William Hill, Coral and Rightmove. Now Rik focusses on developing creative ideas for some of Havas' key clients including Ubisoft, Kia, Birds Eye and PayPal.
Tommy Kearns – CEO, Xtremepush
Experienced technical and commercial leader with over 15 years' experience and expertise working in the mobile marketing and mobile App space in Ireland, UK, Caribbean, Latin America and the United States. Tommy co-founded iMobile &
xtremepush and previously built a company to annual revenues of over $20 million. Over the past 5 years Tommy guided his clients in achieving 6 number one hits in the Apple App store charts in UK and Ireland. One of his companies is also the responsible for developing and deploying the technology of the global recruitment platform Jobbio.com which is an international technology success.
Stuart Wilkinson, Head of Industry Relations EMEA, comScore
Stuart Wilkinson has been Head of Industry Relations EMEA at comScore since 2013, overseeing relations with industry bodies and associations across Europe. He has seventeen years' experience in Media and Publishing, fourteen of which
at BPA Worldwide, a US-headquartered IFABC audit bureau and during this tenure he spent seven years as MD EMEA running media audit and consulting operations out of London and Dubai into twenty four countries across EMEA. He then spent two years as Publishing and Media expert for eZ Systems, Europe's leading Open Source Content Management Platform for the publishing and digital broadcast vertical. Stuart holds a BA (Hons) Languages, Politics, Economics, from Kingston University, UK and MA Social Anthropology and Development, SOAS – London University.
Please follow this link to Stuart's profile on LinkedIn