IAB Mobile Connect 2015 was held at the Guinness Storehouse on the 29th of October. Key take away's from the conference include:
– Review of IAB PwC Online Adpsend Study H1 2015
– IAB Mobile Audit 2015 Infographic – Auto & Retail
– Native Advertising – A guide from IAB Ireland's Native Council
Speakers presentations are available to download below.
Media Coverage of the event inc. IAB PwC Adspend study release for H1 2015:
Speakers presentations in PDF format are available to download below:
– WELCOME & INTRODUCTION: LAUNCH OF IAB PWC ONLINE ADSPEND STUDY FOR H1 2015 & IAB IRELAND MOBILE AUDIT – AUTO AND RETAIL Suzanne McElligott, CEO, IAB Ireland
– THE IMPORTANCE OF MOBILE MOMENTS Rik Moore, Head of Creative Strategy, Havas Media UK and Ireland
– 5 REASONS YOU CAN'T AFFORD TO IGNORE MOBILE Jessica Hickey, Chair IAB Ireland's Mobile Council and COO, Entertainment Media Network
–NATIVE & MOBILE – LAUNCH OF IAB NATIVE COUNCIL GUIDE TO NATIVE Adrian Acosta, Chair IAB Ireland's Native Council and CEO, Journal Media Ltd.
– I HAVE AN APP, NOW WHAT? Tommy Kearns, CEO, Xtremepush
– REACHING THE ELUSIVE YOUTH MARKET Claire Hyland, Director of Insights, Youth Lab, Thinkhouse
– MOBILE RETARGETING Brian Brady, Head of Account Management EMEA, Adroll
– MOBILE AT THE CENTRE OF UNILEVER MARKETING Sarah Mansfield, VP Global Media, Unilever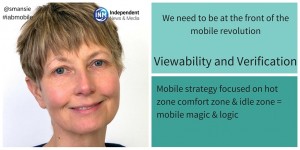 Event Gallery
[AFG_gallery id='4′]
With thanks to our Sponsors:
Platinum Sponsors:
Gold Sponsors: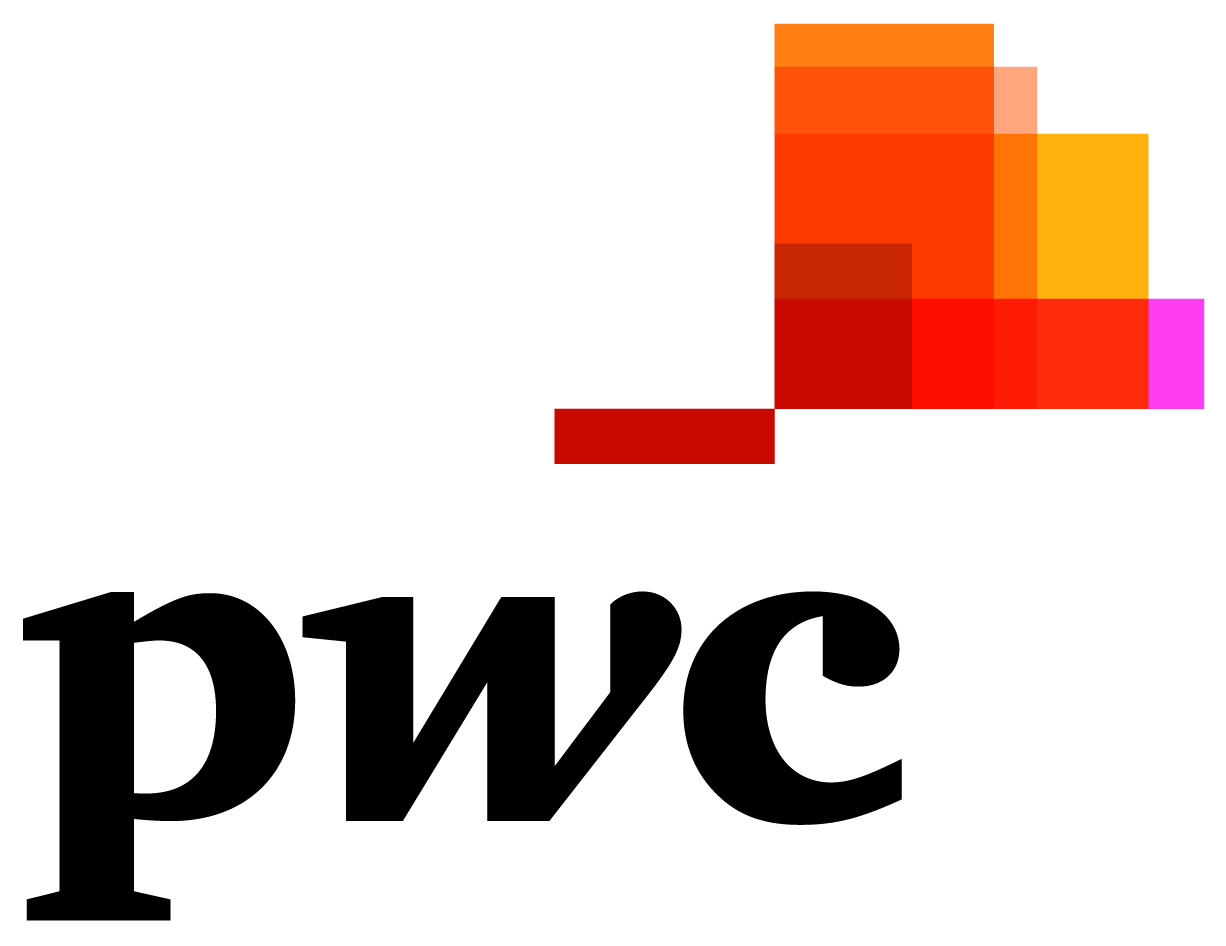 Media Partner:

Event Booking Partner: