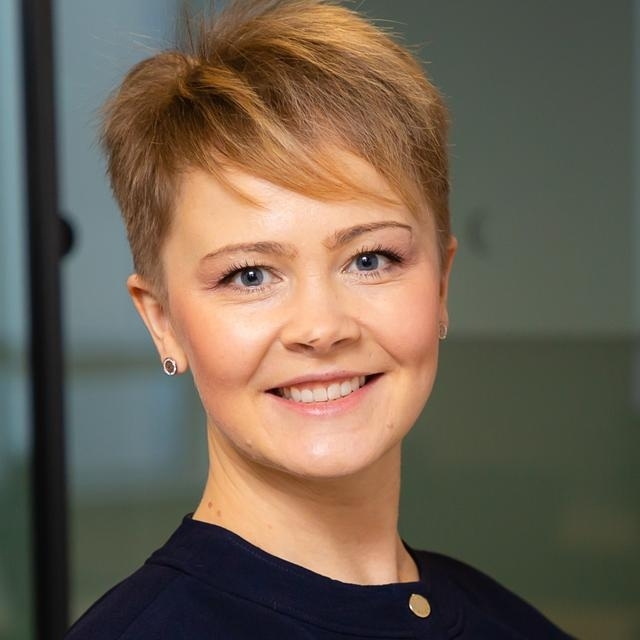 IAB Ireland press release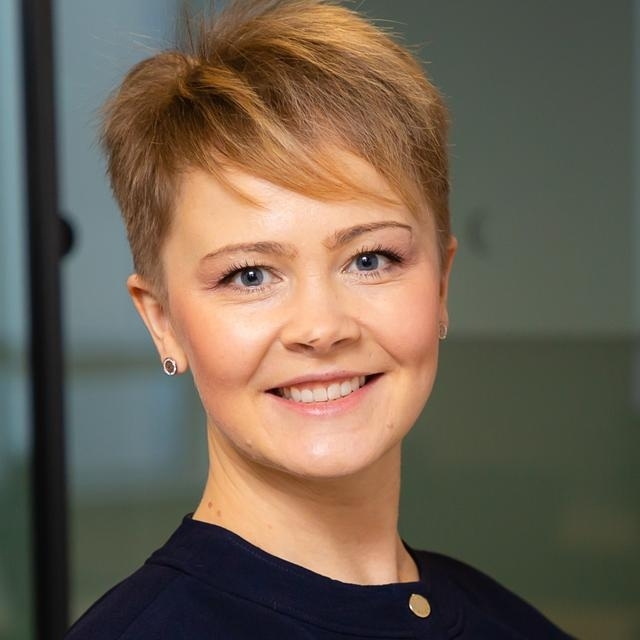 Thursday, 9th February, 2023
IAB Ireland is delighted to announce two new Board Directors:
Anastasia Mariussen, Head of Small Business Engagement at TikTok
Oliver Sewell, Director of Business, UK & Ireland, Meta
Anastasia leads the team of Strategic Partnership Managers that help new SMBs across EMEA successfully grow with TikTok. Prior to her role at TikTok, Anastasia worked at Google where she focused on Display, Youtube and Programmatic solutions.
Oliver joined Meta in 2011 in the global Gaming Team, before moving to lead the Mid-Market Agency Team in EMEA. Prior to joining Meta, Oliver started his career in Marketing at Janssen UK (Johnson and Johnson), before working in agencies in Sydney, London and Dublin.
Anastasia and Oliver join Chairperson: Abri Aucamp, Head of Pricing & Yield, Yahoo, Company Secretary: Karen Preston, Mediahuis, and directors David Murphy, The Irish Times, Doug Farrell, DMG Media, Jonathan Eakin, Reach Media Solutions, Karl Kavanagh, Head of Agency, News Ireland, Sandra Whitney, MD of Global Partnerships, OPG at Google
IAB Ireland, CEO, Suzanne McElligott, commented: "We are delighted to welcome Anastasia and Oliver to our Board. Given the current economic and regulatory environment, IAB Ireland's remit to represent the entire digital advertising ecosystem, from Brands to Agencies, local Publishers to Global Platforms, from AdTech companies to Digital Advertising Service Providers, has never been more important. Our Board continues to support and encourage collaboration in our market to ensure the sustainable future of our digital industry."
ENDS
For further information please contact:
Maeve O'Meara, Marketing Manager, IAB Ireland,
Tel: 086 852 2291, maeve@iabireland.ie